VIEZU TECHNOLOGIES SPECIALISTS IN ECU REMAPPING AND AUTO-CONVERSION - TUNING, REMAPPING, PERFORMANCE UPGRADES & EXHAUST SYSTEMS
VIEZU Head Office And Technical Research Centre
VIEZU Technologies is proud to be the very cutting edge of vehicle tuning and ECU remapping for over 15 years. Dedicated to serving our professional dealer network and welcoming customers to our Head Quarters based just outside of Stratford Upon Avon.
Professional Vehicle Tuning Services
The VIEZU Team have many years combined experience in the automotive sector; VIEZU vehicle tuning and automotive performance upgrades are designed and tested thoroughly so you can be confident in the recommendations we make for you.
VIEZU ECU remapping and chip tuning products and services form part of our services for engine modifications, performance exhaust upgrades and fuel-saving services vehicle Fleet Operations as well as private vehicle owners.
All VIEZU vehicle tested is carried out on the dyno and in real-world driving conditions – you can be confident in the products or services you obtain from VIEZU – we pride ourselves on excellent customer services and we are not satisfied unless you are.
Our team are all experts in their fields, with a vast knowledge of I.T., vehicle tuning and motorsport preparation. Come and meet the team at VIEZU TechnologiesThe Kings of Remapping.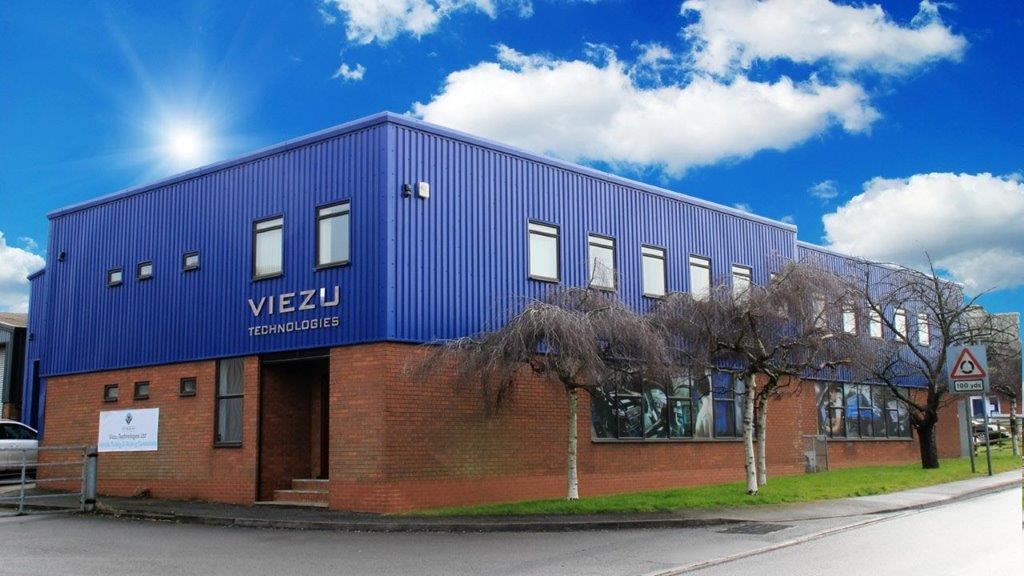 Viezu and our tuning software is used and recommended by the largest customer groups, forums and fleet operators in the world. To date, Viezu is the only ISO 9001:2015 registered tuning provider that we know of in the world. Take a look at our TESTIMONIAL PAGES to see who uses our software.
We'd love for you to visit our tuning research centre where we house our 3000bhp four-wheel drive dynamometer and government-approved emission testing systems. Our friendly staff will be happy to take you through the tuning process and drive your car on our dyno in one of Dyno Tuning Experience sessions.
In our technical research centre, we've developed the very finest car tuning and remap software in the world, including our award-winning Blue Optimize car fuel economy and carbon reduction chip tuning. We're so confident in our service that we'll offer you independent insurance and a 30-day money back promise on all of the engine tuning services and chip tuning software that we provide.
Among the recent accolades, we've won is the much-coveted Queens Award for Innovation.
VIEZU is truely the Remap Kings and supports thousands of dealers across the globe with a reputation for providing quality consultation, research and development to some of the world's best automotive brands in manufacturers, race teams, vehicle stylists and tuners. We offer a bespoke product entirely suited to your needs.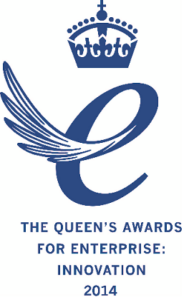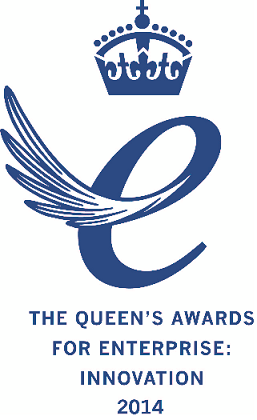 Our Quality Assurance
Our commitment to customer service is unrivalled, and our Quality Management System is compliant with ISO 9001:2015. We are also members of The SMMT, with no other car tuning providers currently offering you this assurance.
VIEZU Technologies was established with one clear goal, to offer the very best vehicle ecu remapping and car tuning service available anywhere in the world. VIEZU has been driving for perfection in the science of car tuning and remap sofware without compromise for many years. At Viezu nothing is left to chance, our remap and ecu mapping R&D is the most serious and dedicated in the ecu mapping and chip tuning industry bar none. All customers are welcome to come and inspect our industry leading facilities and meet the team.
Our dedication to ECU Mapping and chip tuning can be seen in many ways, our car tuning and remap software has won many awards, including the Queen's Award for Innovation. Viezu has over 650 professional ECU remapping dealerships across the world. Viezu are one of the only truly global ECU mapping and economy remap providers, our fuel economy tuning and fleet tuning services lead the industry and are used by the largest vehicle operators to reduce their fuel bills.
VIEZU support the largest players in the tuning and remap industry, and like no other remap provider our car tuning and ECU remap tuning service provider, Viezu is ISO 9001:2015 Registered. Insurance backed and full custom file writing to each vehicle. The VIEZU ECU remapping services include car economy tuning, performance car tuning, car engine tuning and ecu remapping for well over 5000 different vehicle types. Details on all of our tuning services, dealer network, remapping software and training can be found on our website, or just mail us at info@viezu.com
For 100% peace of mind, we offer an internationally insured and guaranteed, no quibble money back promise.